CONTACT
If you have any questions, or you want to contact me, do not hesitate!
If you want to have more information about the conferences, workshops or events of Benoit Mahé, do not hesitate to contact us.
We are there to listen to you and provide you with all the help you need to succeed in your upcoming event.
 


+34 91 631 66 24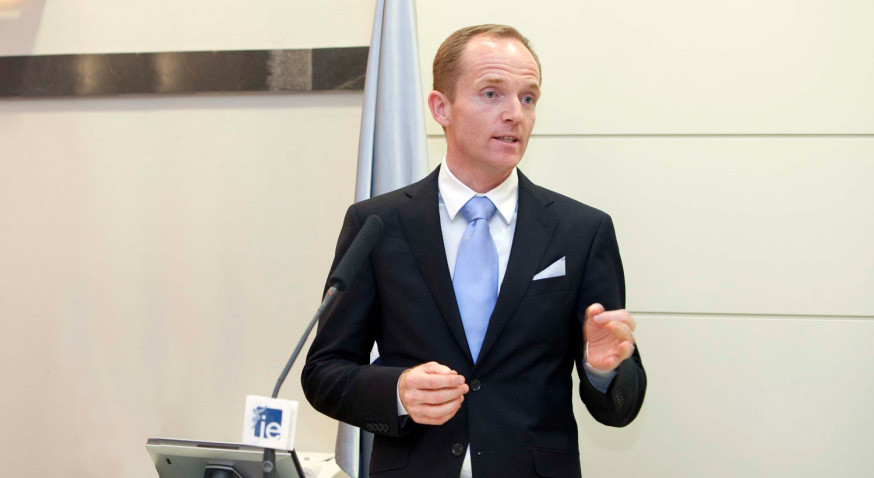 Follow us on social networks to find out upcoming conferences and all our actions.