Retail Coaching: 
Method by Benoit Mahe

Benoit Mahé, Retail Coach, creator of the Retail Coaching method motivates the Retail teams, inspires managers to give a new dimension to their management, brings back the baker's smile to the teams in the point of sale networks, and to their customers.
Thanks to his knowledge based on Retail Coaching your teams will live an unforgettable moment, a shopping experience in conference format, stimulating the keys to success with the teams in stores and restaurants. Based on 25 years of experience, Benoit shares very concrete examples of retail life in stores. How can salespeople be involved in improving sales results? Benoit Mahé, an international expert in Retail Coaching and Emotional Intelligence, synthesizes his experience with the latest contributions of neuropsychology, omnichannel transition and the need to find new reserves of productivity in the hands of teams.
Thus Benoit shares success stories of networks that have resulted in more motivated teams involved in improving sales indicators and KPIs. That's why conference participants say they find them: impactful, unique, stimulating, passionate, funny, moving, sincere… like business. These interventions drive and accompany a cultural change within companies.
Benoit Mahé is the creator of Retail Coaching and the reference speaker worldwide. Read on to learn more about him!
Benoit Mahé offers 4 different and complementary conference formulas. He knows how to motivate and involve the audience. He adapts his message to the specific challenge of each company, taking into account the type of event: Annual Meeting, General Assembly, Sales Team Convention, Product Presentation, Franchisees Committees, National and International Congresses.
As a Retail Speaker and Retail Coaching expert, Benoit acts for brands and networks during company conventions. Retail chains (fashion, shoes, cosmetics, hairdressing, bakery, jewellery, DIY, kitchen, supermarkets, department stores, etc.), banking and insurance networks, hospitality chains (fast food, hotels, etc.), industry associations (fashion, food service, etc.) and other associations, construction), franchisee and member networks, chambers of commerce, retail associations, retail congresses, seminars… multiple organizations allowed their members to benefit from the experience of Benoit Mahé's conferences.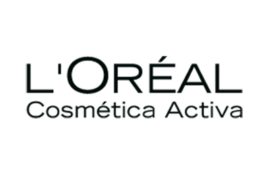 José Manuel Beblás
L´Oreal Cosmética Activa
"Benoit is enchanting throughout his lecture; and the most amazing thing is that the attendees do and apply what he says!"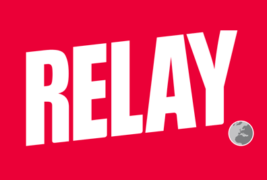 Jean-Christophe Faré
General Director, Relay, Switzerland
"Our store managers came out re-motivated, with the desire to make money for their UPT!"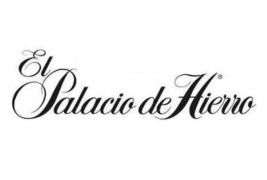 Enrique Mendoza
Human Resources Director
"Benoit motivates because he speaks the right language of the shops. He mixes his French culture and his Latin warmth. It's a show!"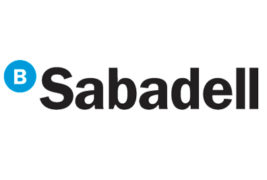 Directeur Régional
Sabadell Bank
"We wanted to offer our prospective trade professionals a conference of the highest level to improve the commercial efficiency of their companies, hotels, shops… The amphitheatre was full and we are starting the next year again as the participants were impacted and delighted."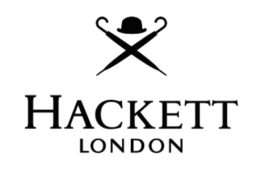 Dan Slater
Commercial Director Hacket, London
"Our store managers loved the conference, was very inspiring and priceless."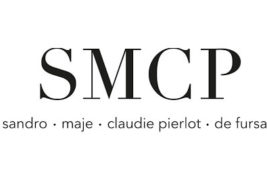 Retail Training Manager
SMCP
"We continue to receive a flurry of compliments following your conference in front of our Brand Retail Managers and Regional Managers! The 'wow effect' was guaranteed !"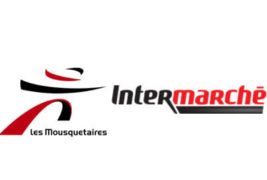 Hélène Bertrand
INTERMARCHÉ
"For us in Retail, this conference is a great breath of fresh air, absolutely in line with our strategic plans focused on people, refocused on the commercial relationship. With Benoit, it boosts the store owners!"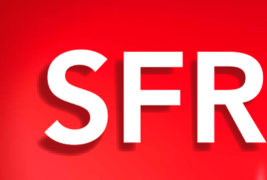 Nicolas Roué
SFR
"Benoit has rhythm and reflection. He's perfect to host our national convention."
Do you want to increase the productivity of your business and your team? How can we continue offering exceptional services in this omnichannel era? Benoit Mahé has all the keys to take your business and your teams to the top and will teach you how to adapt your business to digitalization and offer customers an unforgettable experience.
Encourage your team with motivational lectures and videos by Benoit Mahé