Creator of the Retail Coaching Method. Member of the AFCP(Global Speaker Federation) and PCC (Professional Certified Coach) he has shared his knowledge and experience through different sales books.
A reference work on coaching techniques and NLP.
This book spreads the Retail Coaching Method in the world of commerce. It combines the best techniques of coaching and NLP and applies them to the retail sector.
Based on the concepts of coaching, it deploys them on very concrete examples enriching both the customer experience and the employee experience.
Retail Coaching has surpassed the 15,000 units sold.
Available on Amazon.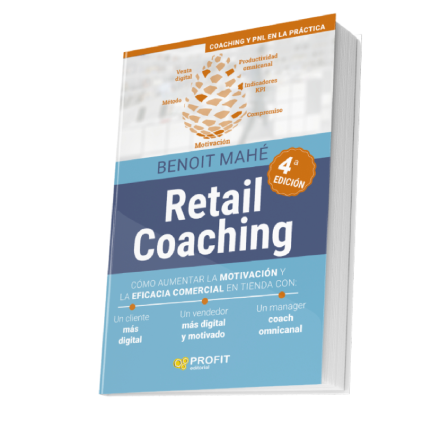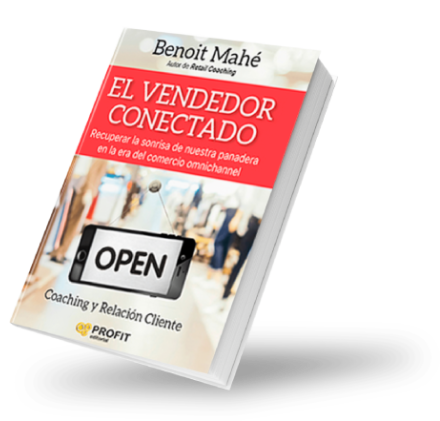 The connected salesperson
This book provides practical feedback on modern in-store sales.
It draws the profile of the 21st century salesperson who knows how to listen at least as much as he knows how to speak, and uses digital supports to facilitate the customer experience and enrich the omnichannel journey of his customer.
Available on Amazon.