Sales Motivational Speaker
RETAIL PASSION
Benoit Mahé, corporate sales motivational speaker
Before becoming a sales motivational speaker Benoit has had the opportunity to experience the retail sector from different positions.
Salesman from the age of 16, on the Vannes market as a summer job, Regional Manager of 13 stores at the age of 25, Manager of a network of 8,000 points of sale at the age of 34, Benoit Mahé lived his career and vocation as a retailer, with passion, and also sometimes, with frustration, in his ability to lead, to transmit, to involve and to commit the teams towards extraordinary results. He then got certified as a Professional Certified Coach (PCC) by ICF (International Coaching Federation), as a Master in NLP (Neurolinguistics Programing), as an instructor in MBTI personality profiles. He then wrote his first book "Retail Coaching" and, then the "Connected Salesperson", each one published in 80 countries in 3 languages (French, English and Spanish), converting this way his frustration into a method: Retail Coaching. If coaching is applied to sport and art, what would a coach be in retail?
For more than 10 years, through his company CapKelenn, and surrounded by a growing team of professional Retail coaches, Benoit Mahé has launched and perfected the Retail Coaching method, a synthesis of professional coaching, Emotional Intelligence, NLP, taking into account personality types, applied to sales efficiency, dashboard, productivity and profitability. This method has been deployed in more than 150 Retail networks and family businesses. Benoit and his team have delivered more than 10,000 individual coaching sessions. The individual exchange of Professional Coaching, sincere, confidential, with men and women, living daily the animation of networks and brands, vibrating with the same passion for business, has allowed to enrich experiences, emotions, to bring out solutions that Benoit shares during his speaking events.
To convey his passion for business with impact, Benoit has become a professional sales training speaker. Thanks to professional associations such as AFCP (Association Française des Conférenciers Professionnels) and GSF (Global Speaker Federation), Benoit has learned from the best world's speakers and lecturers, theater actors, outstanding communicators, humorists, and inspirational athletes, in France, United States and internationally. Thus, Benoit Mahé has become what Americans call a Motivational Retail Speaker ; a speaker capable in 1 hour, of connecting with an audience, of "dancing" with an audience, of delivering useful information, of touching the heartstrings, of making people laugh and think to get into action… high impact conference.
A Sales Motivational speaker delivers his speeches to networks of Retail stores and restaurant brands in Europe and USA and around the world. His conferences for Retail Managers, Network Managers, Retailers, Store Managers, Area Managers, Salespeople, impact and stimulate excellence in the in-store shopping experience, to boost NPS, profitability and KPIs, such as UPT, Average Basket and Conversion, key to sales performance. Motivational conferences are popular and demanded by participants.
As a speaker for TEDx with his famous baker's smile, Benoit speaks in 3 different languages at company convention, events and congresses all over the world. Maybe your next convention?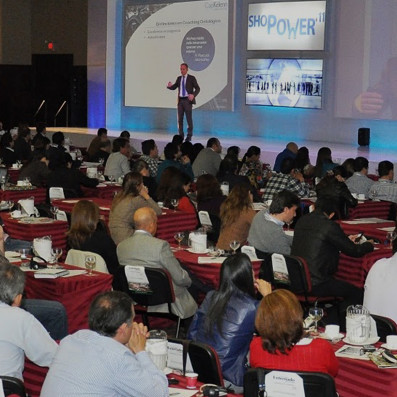 SALES MOTIVATIONAL CONFERENCES
Benoit Mahé knows how to motivate and involve the audience. He is versatile and can both bring new ideas and encourage public participation.
On his sales motivational conferences he adapts his message to the specific challenge of each company, taking into account the type of event: Annual Meeting, General Meeting, Sales Team Convention, Product Presentation, Franchise Committee, National and International Conventions.
As a Sales Motivational Speaker, Benoit acts for brands and networks during company conventions. Retail chains (fashion, shoes, cosmetics, hairdressing, bakery, jewellery, DIY, kitchen, supermarkets, department stores, etc.), banking and insurance networks, hospitality chains (fast food, hotels, etc.), industry associations (fashion, food service, etc.) and other associations, construction), franchisee and member networks, chambers of commerce, retail associations, retail congresses, seminars… multiple organizations allowed their members to benefit from the experience of Benoit Mahé's conferences.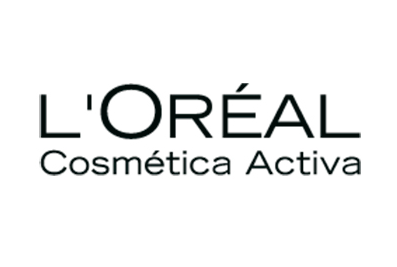 José Manuel Beblás
L´Oreal Cosmética Activa
"Benoit is enchanting throughout his lecture; and the most amazing thing is that the attendees do and apply what he says!"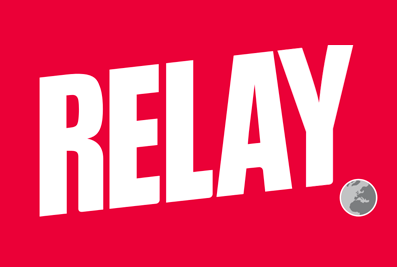 Jean-Christophe Faré
General Director, Relay, Switzerland
"Our store managers came out re-energized, eager to cash in on their UPT!"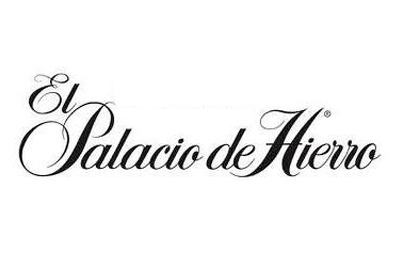 Enrique Mendoza
Human Resources Director
"Benoit motivates because he speaks the right language of the shops. He mixes his French culture and his Latin warmth. It's a show!"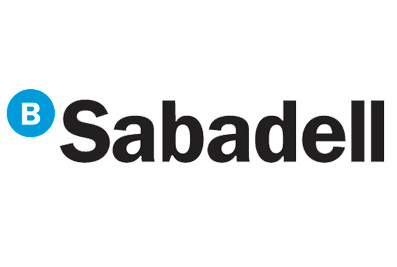 Regional Director
Sabadell Bank
"We wanted to offer our prospective trade professionals a conference of the highest level to improve the commercial efficiency of their businesses, hotels, shops… The amphitheatre was full and we're doing it again next year 'cause the attendees were impacted and delighted."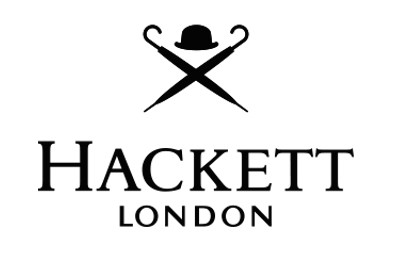 Dan Slater
Commercial Director Hacket, London
"Our store managers loved this conference, very inspiring and priceless."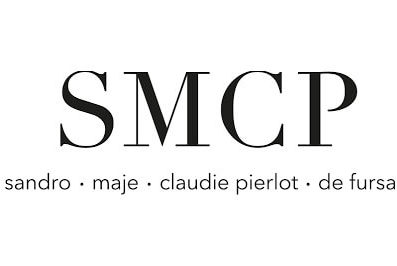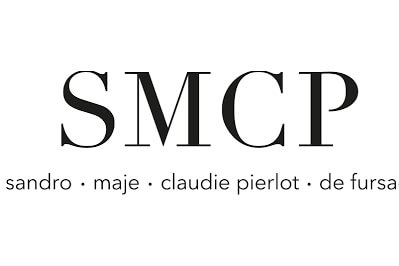 Retail Training Manager
SMCP
"We continue to receive a flurry of compliments following your conference in front of our Brand Retail Managers and Regional Managers! The wow effect was guaranteed 😉!"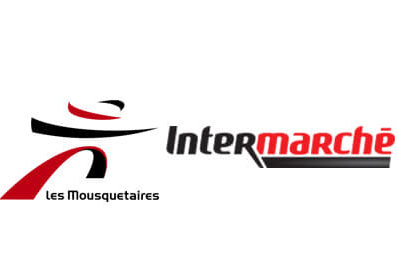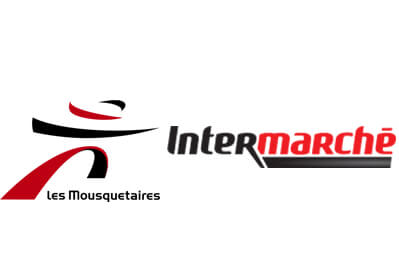 Hélène Bertrand
INTERMARCHÉ
"For us in the Large Distribution, this conference is a great breath of fresh air, absolutely in line with our human-centred strategic plans, reoriented on the business relationship. With Benoit, store owners increase!"
Hélène Bertrand.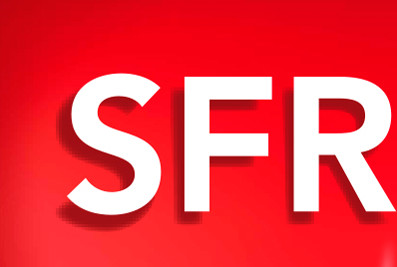 Nicolas Roué
SFR
"Benoit has rhythm and reflection. He's perfect to host our national convention."