Push yourself and succeed
Por
el 19 de March de 2016 | 8:22 am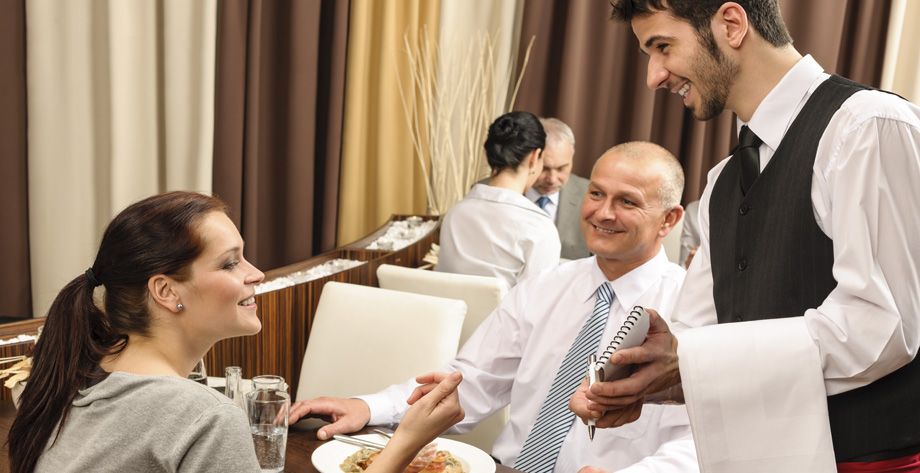 Push yourself and you will get everything. Push yourself and you will get everything you propose. There are many people who have an enormous hunger to achieve success in life and enhance all their abilities, but few are the ones are willing to organize and strive to achieve them.
Around 11h15 in a bar, located next to the Lake of the Casa de Campo (Madrid) the following happened:
After a tough race all we are eager to recharge our batteries and nourish ourselves with a good breakfast.
In the bar is Mauritius, "the king of coffee with milk", "the master of the bar."
One of the guests that were there, shouting: "coffee with warm milk and toast with jam";
and another: "orange juice and croissant"
and another "a beer and a skewer tortilla, and when can a glass of tap water … please."
Since the juice machine Mauritius impact once his partner: "coffee with milk". Without hesitation and repeat, the other waiter quickly went to the bar and shorter ….. everyone had their order.
Why all the team mates have made perfect at the time of their customer's needs ?:
Exact and numerical memory
Soaring biological rhythm
Same frequency with peers
Undoubtedly, a whole recital of effort and expertise.