International expert in Retail Coaching, Positive Psychology and Emotional Intelligence, member of AFCP (French Association of Professional Speakers) and PCC (Professional Certified Coach).
Co-founder of CapKelenn and author of the book Retail Coaching, a reference book on coaching techniques and NLP, Benoit delivers conferences in English, French and Spanish for executives, sales teams and retailers wishing to surpass themselves.
Retail Coaching book , available on Amazon, has made possible to spread the Retail Coaching method in the world of commerce. This book combines the best techniques of coaching and NLP and applies them to the retail sector.
Based on the concepts of coaching, it deploys them on very concrete examples enriching both the customer experience and the employee experience, the 2 1m40 bubbles of retail. The book Retail Coaching has surpassed the 15,000 unit mark and this title has become the bedside book of many retailers, both independent and multinationals.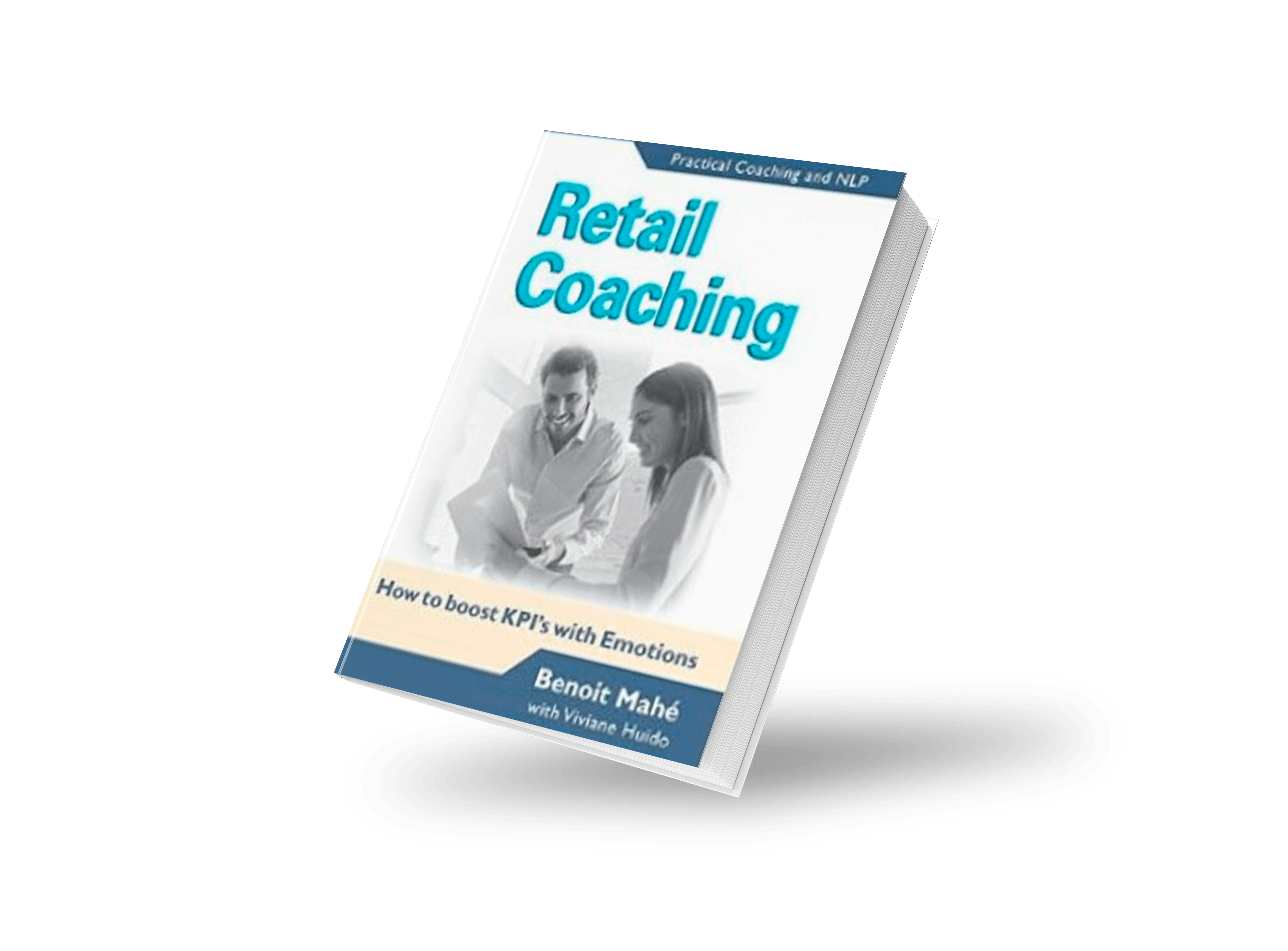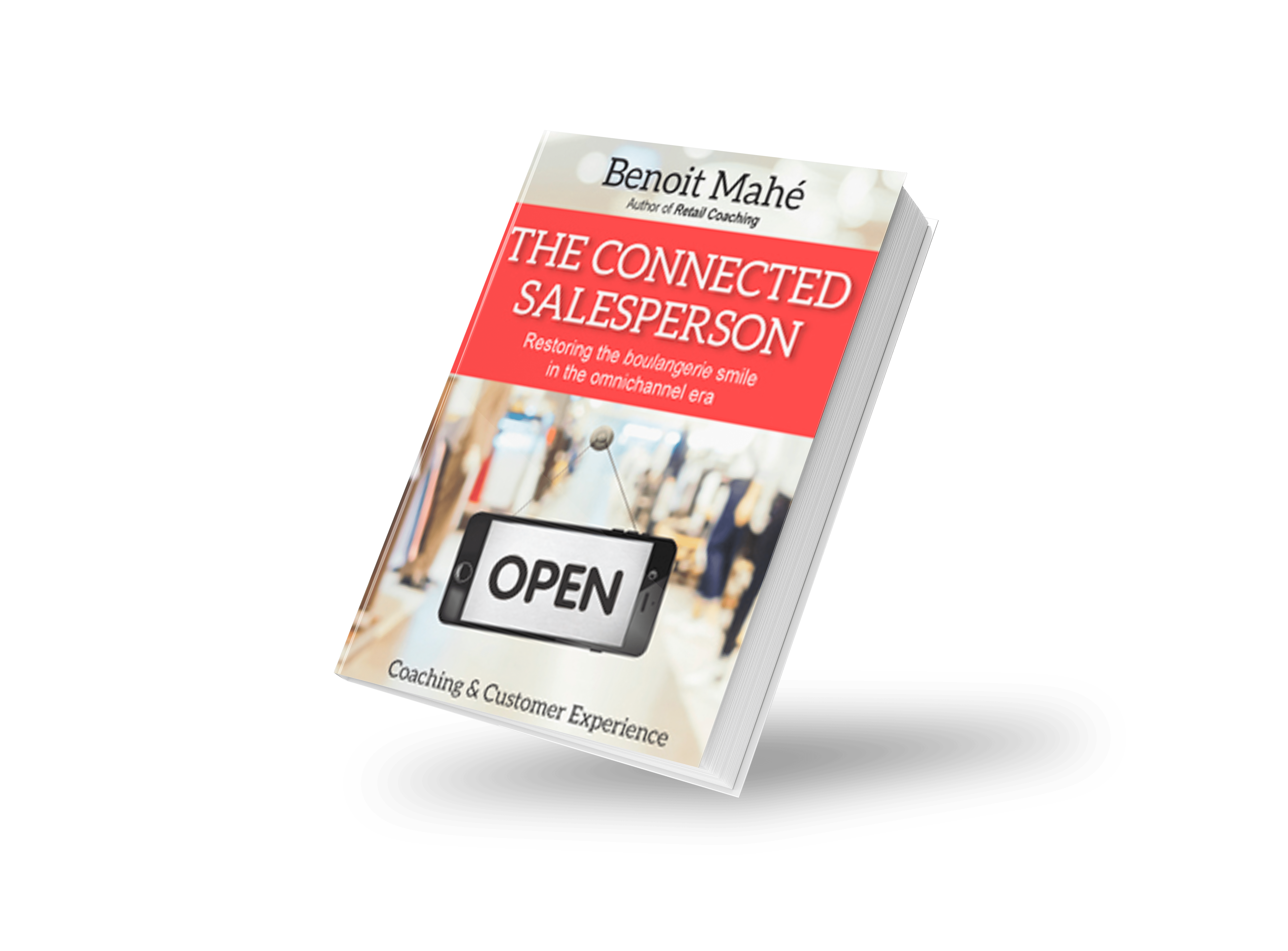 The connected salesperson
Written after 7 years of experience in Retail Coaching, the book " The Connected Salesperson ", available on Amazon, with its evocative subtitle "restoring the boulangerie smile in the omnichannel era", provides practical feedback on modern in-store sales.
It draws the profile of the 21st century salesperson who knows how to listen at least as much as he knows how to speak, and uses digital supports (tablets, iphone, kiosks, web, CRM, whatsapp…) to facilitate the customer experience and enrich the omnichannel journey of his customer. This book distinguishes the innovations that the digital transition imposes on businesses in the phygital environment from the eternal essential of commerce… like the smile of the baker, even more necessary in the omnichannel era.